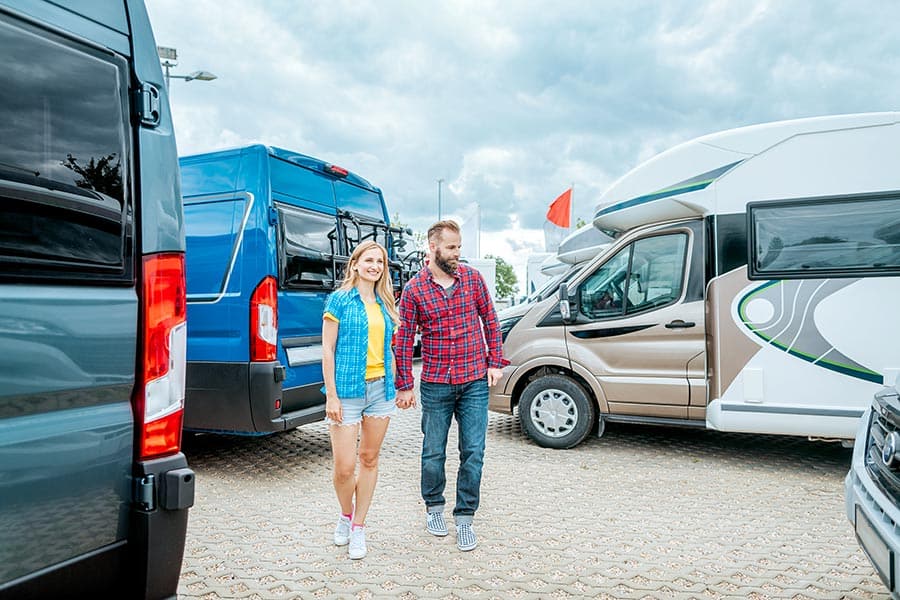 When it comes to purchasing a recreational vehicle, it's understandable to have a lot of questions and uncertainties. It is a significant investment, and it's essential to make sure you're purchasing the right one for your needs. One common question that potential buyers ask is whether it's possible to test drive an RV before making a purchase.
The Benefits of Test Driving an RV
Test driving before buying lets you get a feel for the vehicle's handling, comfort, and features, which can help you make an informed decision. It can also give you peace of mind that the RV is the right fit for you and your needs. But will dealers allow you to test drive?
If you're interested in purchasing, one of the best ways to get a true sense of the vehicle is by taking it for a spin. Many dealerships offer test drives, which can be an excellent opportunity for potential buyers to assess the RV's handling, comfort, and features. However, knowing the dealer's requirements is important if you plan on taking a test drive. These may include a valid driver's license and proof of insurance.
It's also worth noting that driving an RV can be quite different from driving a car or truck. For example, they are often larger and heavier and may require more space to maneuver on the road. So before trying it out, make sure you feel comfortable driving it, especially if you're new to RVing.
During the drive, pay attention to its performance on the road. How does it handle turns and curves? Is it easy to park and back up? How comfortable is the driving experience? Take note of any features or amenities that stand out and any potential issues that may give you pause.
Ultimately, testing how the vehicle handles and rides is a meaningful step in the purchasing process. It allows you to assess the vehicle's suitability for your needs and get a sense of what driving and living in an RV will be like. However, if you're interested in a model that doesn't have a test drive option available, renting a similar one for a short period may be worth considering.
After you have done a test drive, go to JD Power to research new and used vehicle pricing.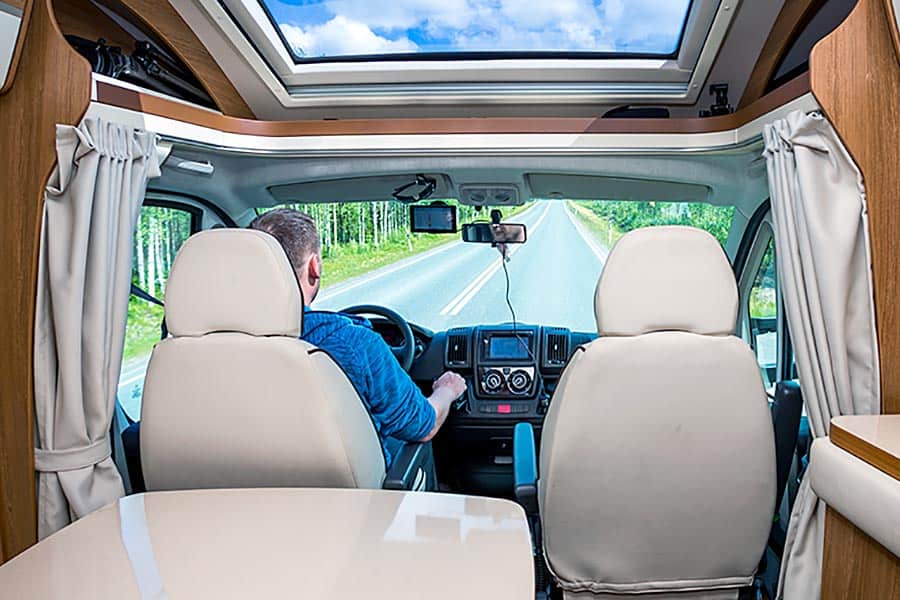 Private Sellers
If you're interested in purchasing from a private seller, arranging to drive it may not be as simple as going through a dealership. However, asking the seller if they're willing to let you take the RV for a spin before making an offer is worthwhile. Driving it can give you a better sense of the vehicle's condition and help you make a well-informed decision.
It's worth noting that some private sellers may be hesitant to allow you to drive it. However, if the seller is unwilling to let you test drive and you feel it is a crucial step in the purchasing process, it may be worth reconsidering the purchase altogether. Ultimately, it's up to you to decide what steps you need to take to feel confident and secure in buying an RV.
Can you test drive an RV? In general, most dealerships will allow you to test drive RVs. However, it may be different in some states. In some instances, specific class certification may be necessary. For example, you may need a certain designation on your license if it is a motorhome over 26,000 pounds. If the dealership doesn't allow you to try it out and you need one to close the deal, consider finding another dealer to accommodate you.
Other Posts of Interest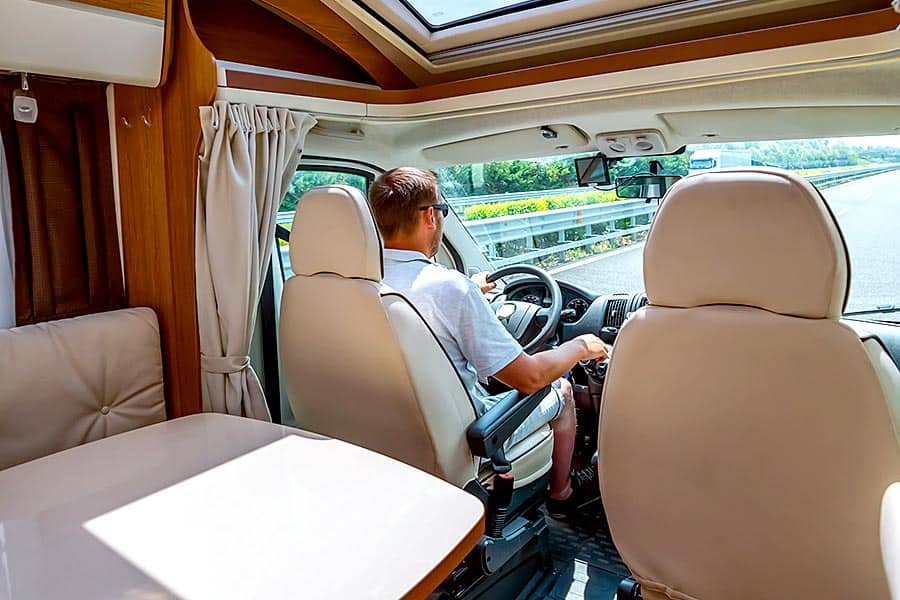 6 Tips for Test Driving an RV
Test-driving an RV before making a purchase is a good idea. Here are a few helpful tips to keep in mind:
1. Plan ahead: Before test driving, it's important to research and be sure the model you're interested in is available to drive. You may also want to schedule in advance to make sure the vehicle is ready when you arrive.
2. Bring a checklist: To help you stay organized, consider bringing a checklist of features or characteristics that you're looking for in an RV. A list can help you stay focused and that you get the details you need to make an informed decision.
3. Drive different road types: Depending on your travel plans, you may be driving on highways, back roads, or other types of terrain. During the test drive, make sure to drive on different types of roads to understand better how the RV handles in different conditions.
4. Test out features: Take the time to try different components, such as the air conditioning, heating, and entertainment systems. This can help you get a better sense of the RV's overall comfort and functionality.
5. Bring a friend or family member: Having a second opinion can be helpful during the process. Consider bringing a friend or family member along to help you evaluate it, ask questions, and provide feedback.
6. Test out different models: Each model will handle differently, so try another if one doesn't handle as you would like.
By keeping these tips in mind, you can help make sure your test drive is a productive and informative experience. Remember to take your time, ask plenty of questions, and don't be afraid to take a second one if needed to make sure you're making the right decision.
Making the Right Choice
Ultimately, test driving an RV is an important step in the purchase process. By taking the time to thoroughly inspect and test drive the vehicle before making a decision, it can help you be sure that you're making the right choice for your needs.
Remember to plan ahead, bring a checklist and a friend or family member along with you, and take your time to evaluate all of the features and capabilities. Then, with a bit of research and preparation, you can help be sure that you will make an informed decision when purchasing your dream RV.