Our Goal Is To Help You Have An Awesome Adventure On Every Camping Trip You Take
This website came into existence after we purchased a cargo van to convert so we could camp in it. We wanted to share our experiences and expertise to provide you with the knowledge to move ahead with your own camping adventure.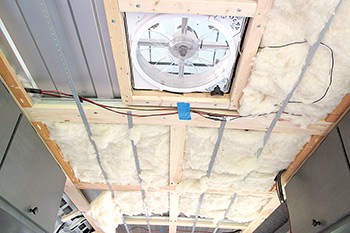 We created this blog to help not only the newbie but additionally seasoned campers learn more about finding the right type of camping, how to prepare for the trip, gain equipment knowledge, and provide information about camping destinations.
We are ordinary people just like you, who like to travel and see new places.
We live in the North Central Mountains of Pennsylvania, an excellent area for exploring the forests and rivers that encompass the region.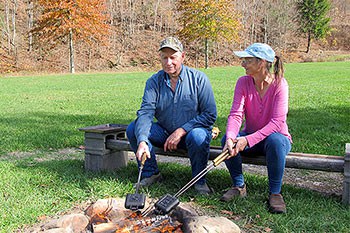 The place we call home is a farm out in the country. We both enjoy the peace and quiet it provides, sometimes you can sit for hours, and the only thing you hear is birds chirping and the crickets—what a relaxing sound.
Currently, we have three successful niche websites and have owned numerous other businesses in the past. Entrepreneurship is in our blood. Why work for someone else, making them money when you can make it for yourself! It's a win all the way around.
When traveling, we tend to be attracted to less-traveled locations, those hidden gems just waiting to be discovered off the beaten path, and there are lots of them.
We hope that you will find the resources on our site helpful and that it provides you with the information to make every camping trip a fantastic adventure!
Come Back Often For New Posts Featuring Useful Camping Tools, Tips, And Information