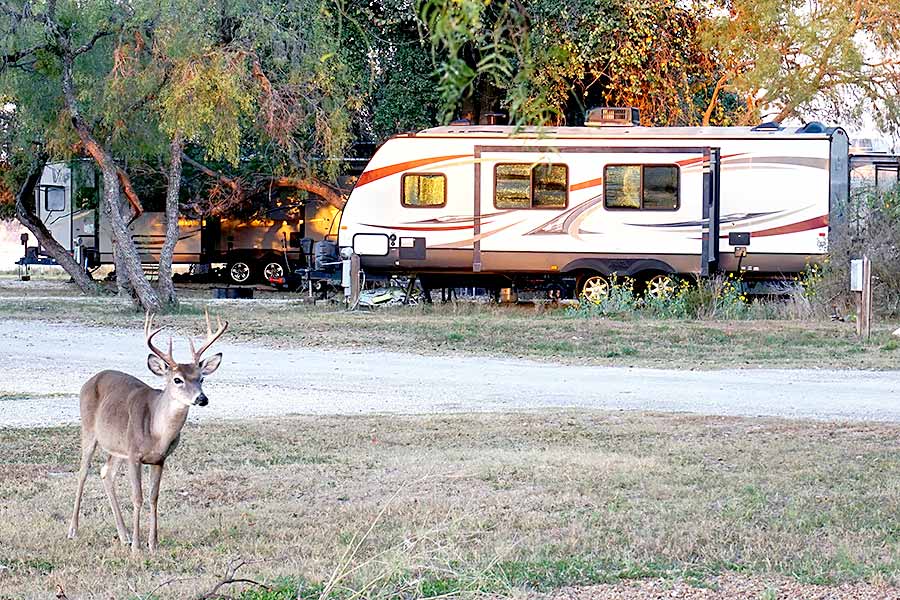 Camping is a popular activity that people of all ages enjoy. Whether it's spending time with family and friends or simply getting away from the busyness of daily life, camping provides an opportunity to disconnect from technology and enjoy the great outdoors.
However, before you pack up your tent or RV and head out, knowing whether the campground you're interested in is open year-round is important. In this post, we'll explore this topic so you can plan your camping trips accordingly.
Year-Round Campground Getaways
Determining whether a campground is open is necessary for those planning a camping trip. While some campgrounds stay open 365 days a year, others close at certain times. Let's look at some factors that play a part in when campgrounds are open for business.
1. Location
One of the factors that can affect whether a campground is open year-round is its location. Those located in warmer climates or areas that don't experience extreme winter weather may be open all year. However, campgrounds located in colder regions may close during the winter months due to snow and ice.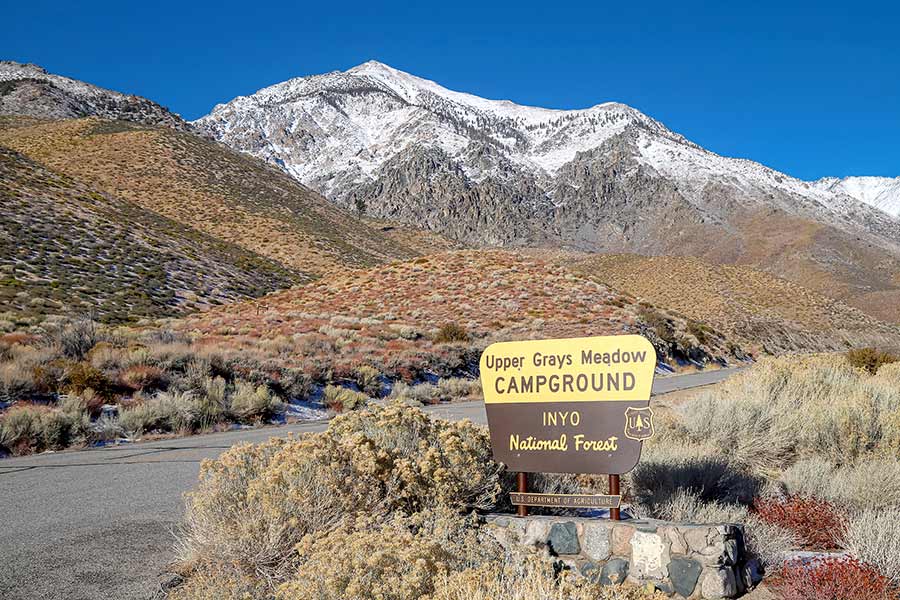 Additionally, those located in national or state parks may have different open season dates than private ones. Often, these campgrounds are subject to specific regulations and may have different staffing needs, which can impact their seasonality.
It's important to note that while some locations may be closed during the off-season, alternative camping options may still be available nearby. For example, some national and state parks offer winter camping in designated areas, or nearby private campgrounds may be open year-round.
2. Weather Conditions
Weather conditions are a key factor that can determine whether a campground is open year-round or not. In areas that experience extreme weather conditions such as heavy snowfall, freezing temperatures, or hurricanes, keeping it open all year may be unsafe or impractical.
Even in more moderate climates, seasons can have a big impact. For example, flooding or unstable ground conditions may make it difficult to maintain or access during rainy seasons. Additionally, some campgrounds may close during peak fire seasons due to the risk of wildfires.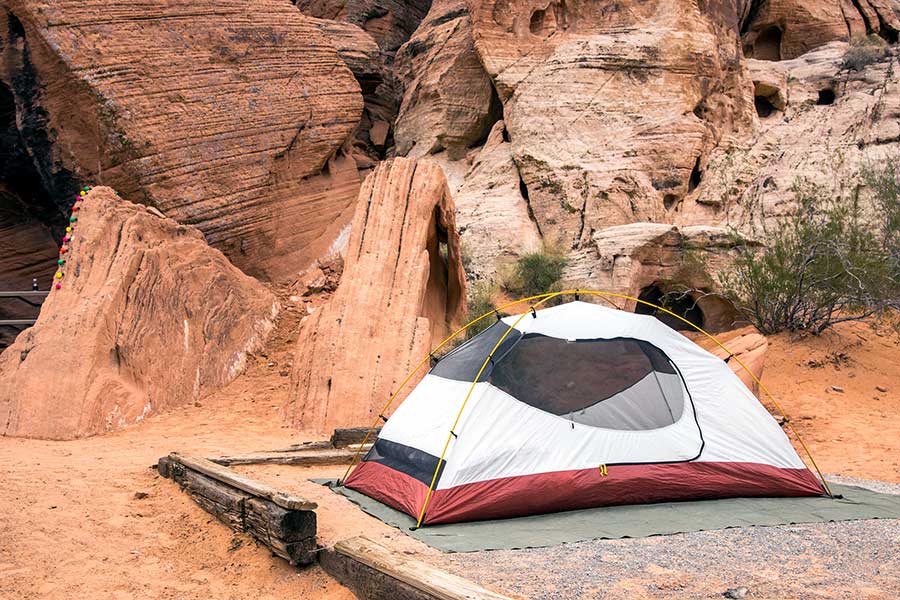 But weather conditions are not only a factor for the winter season. For example, some campsites may become too hot during summer to safely use. Also, sudden storms can be a hazard and necessitate the closure of a campground.
Ultimately, the safety of campers and staff is the top priority when deciding whether or not to close due to weather conditions. Therefore, it's important to check the weather conditions and the opening dates of specific campgrounds before planning a camping trip to have a safe and enjoyable experience.
Other Posts of Interest
3. Demand
Another factor that can determine whether a campground is open year-round is demand. Campgrounds may close during the off-season due to low visitor numbers or to perform maintenance and upgrades when there is less activity.
Conversely, some popular campsites may remain open year-round to accommodate tourists or camping enthusiasts who prefer fewer crowds and more privacy.
It's worth noting that some may be open but with reduced services available during the off-season. For example, some amenities such as showers, restrooms, or stores may be closed or operated under different schedules.
So are campgrounds open year-round? Whether or not a campground is open year-round depends on a variety of factors such as location, weather conditions, and demand. Before heading out, it's always a good idea to call or check online to make sure it is open when you want to visit.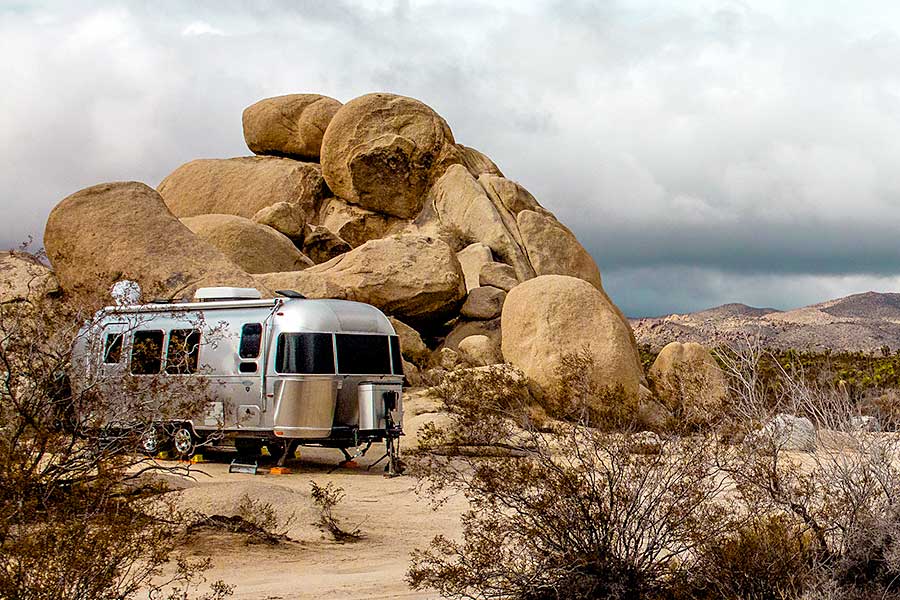 Tips for Planning Your Next Camping Trip
Here are some helpful tips to consider when planning your next camping trip:
By thinking ahead and considering these tips, you can have a smooth and enjoyable camping experience.
Exploring Year-Round
In conclusion, whether or not a campground is open year-round depends on various factors, such as where it is located, weather conditions, and demand. Therefore, before planning your next camping adventure, it's important to research the availability and amenities of your desired campground, as well as the weather conditions in the area you plan to visit.
By following these tips, you can better equip yourself for a safe and enjoyable camping experience. Remember, whether it's camping in the winter or summer, the joy of connecting with nature and enjoying the outdoors is all about the journey, not just the destination. So, grab your gear, hit the road, and have an unforgettable time exploring the beauty of our country.